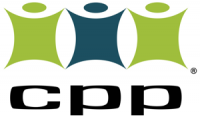 CPP
For over 50 years, CPP has developed research-based assessments to give people the insight and guidance they need to develop in both their personal and professional lives. CPP's assessments include the Thomas-Kilmann Conflict Mode Instrument (TKI), California Psychological Inventory 260 (CPI 260) and Myers-Briggs Type Indicator (MBTI).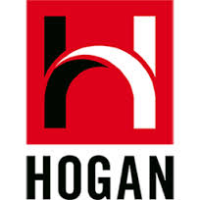 Hogan
Hogan pioneered the use of personality assessment to improve workplace performance. Hogan's assessments include the Hogan Development Survey (HDS) that deals with performance risks related to personality and the Motives, Values, Preferences Inventory (MVPI) that helps to understand what motivates people to succeed as well as the type of environment in which they will be the most productive.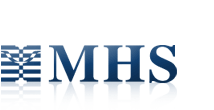 MHS
MHS has been producing the very best assessments since 1983. MHS has provided the assessment field with leading tools that include emotional intelligence instruments such as the Emotional Quotient Inventory (EQ-i).

SHL
Based on decades of innovation, SHL solutions provide proven, science-based assessments that help evaluate, select and develop the right people for the right roles. One of SHL's most utilized tools is the Occupational Personality Questionnaire 32 (OPQ32) which provides businesses with information on aspects of an individual's behavioral style that impact the performance of competencies at work.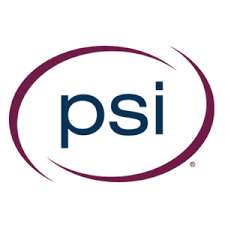 PSI
PSI offers the most diverse collection of assessment tools across the entire talent lifecycle including the 16pf Questionnaire. PSI's Pan Platform provides assessments from over 50 world-renowned producers that help to effectively identify, develop and retain the right talent.