OrgLeader is a California-based, professional services firm that optimizes the performance of STEM organizations and the leaders who run them. OrgLeader accomplishes this by focusing on leadership assessment/development, executive coaching, talent management and organizational effectiveness.
At their core, STEM organizations are more data-driven and technical in what they do compared to other organizations. They exist at the enterprise level across the following industries:
Science: Healthcare, medical diagnostics, medical devices and biotech

Technology: Software, semiconductors, information security, consumer electronics and wireless technologies

Engineering: Automotive, aerospace, engineering/construction and automation/control

Finance: Banking, credit and insurance
While STEM organizations exist at the enterprise level, they also exist at the functional level. Departments such as research and development (R&D), information technology (IT) and finance are STEM organizations.
What we value
Professionalism: Business decorum based on respect for the individual

Candor: Honest and empathetic dialogue to obtain the best outcome

Reliability: Consistent, high-caliber service to the client

Integrity: Actions that align with words to produce trust
What we believe
Leadership effectiveness and organizational effectiveness go hand in hand.

Creating motivating work environments where people thrive is a key part of ROI.

Building a strong executive team involves more than assembling a collection of smart leaders.

Finesse is a "what" and a "how."
What we pledge to you:
We focus on results instead of activities.

We are your thought partners to help you make decisions and take action.

We are just a phone call away.
Founder and Managing Principal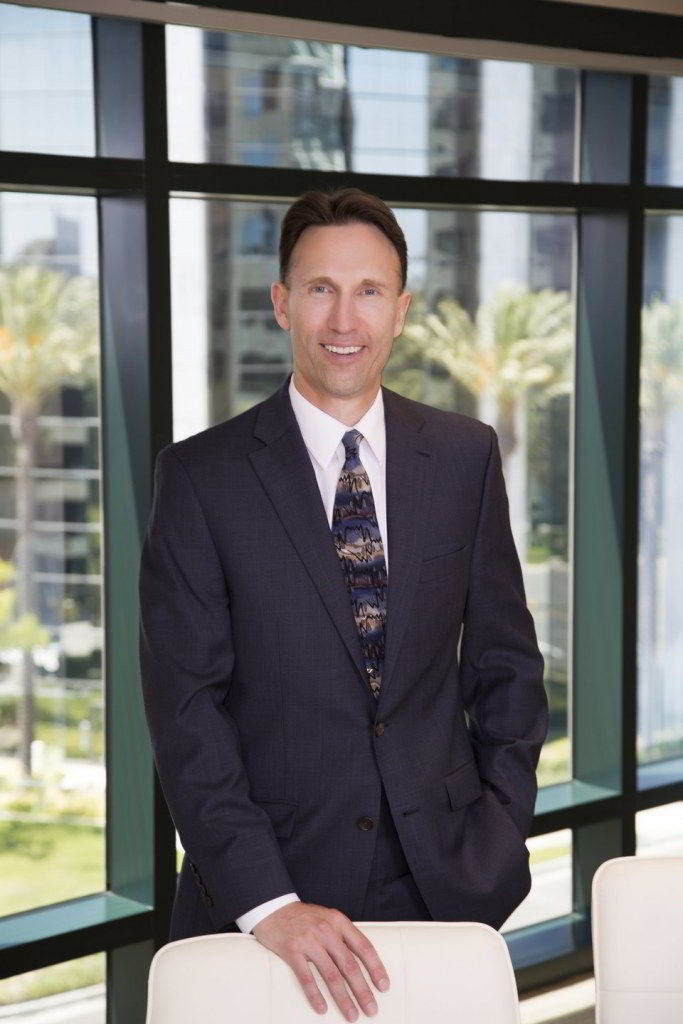 Dr. Ryan Lahti is the founder and managing principal of OrgLeader. Ryan combines business experience in 20+ industries with a background in leadership assessment/development, executive coaching, talent management and organizational effectiveness.
Ryan specializes in optimizing STEM organizations and leaders who run them. For two and a half decades, he has enhanced business performance by designing and implementing leadership, team and organizational solutions. Because exceptional leadership is integral to optimizing STEM organizations, he partners with leaders to help them develop key capabilities including the seven essentials of finesse.
Prior to founding OrgLeader, Ryan worked for global consulting firms including Ernst & Young and Hay Group. He held corporate positions overseeing leadership and organizational development.
As a thought leader, Ryan is an author and sought-after speaker featured on NBC TV and in a variety of business publications. He authored The Finesse Factor: How to Build Exceptional Leaders in STEM Organizations. He is a contributor to Forbes and a member of the Forbes Coaches Council.
Ryan is a certified executive coach affiliated with the International Coach Federation, the Society for Industrial and Organizational Psychology as well as Round Table Group expert witnesses.
Ryan holds a B.A. in Psychology/Business Administration from UCLA, an M.A. in Industrial/Organizational Psychology from California State University Long Beach and a Ph.D. in Psychology/Organizational Science from the University of North Texas.
"Finesse is not just a matter of knowledge. It is a matter of proficiency."  
–Ryan Lahti, Managing Principal