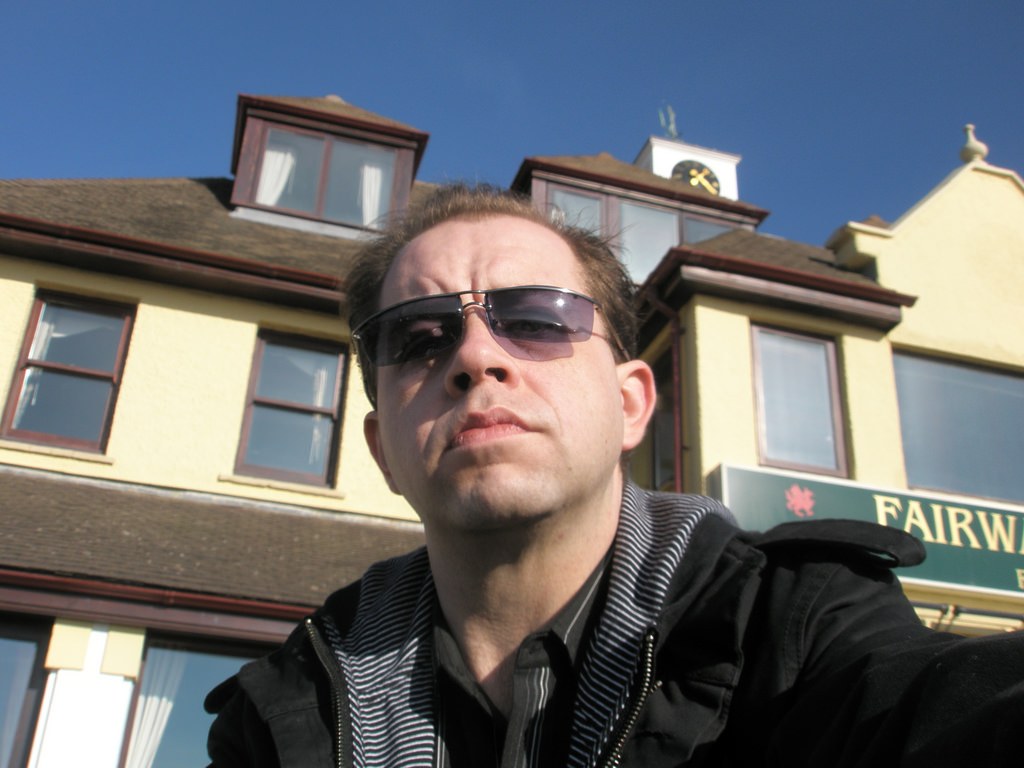 The victim mindset can affect average and high performers in any organization in any industry. Ultimately, it can impact the bottom line when it is not managed.
In part one of this series, I addressed the first form of the victim mindset I have dealt with across 20 industries: the doubtful victim. In this second and final part,
I will focus on the second form (the arrogant victim) and how to manage it.
The Arrogant Victim
"How can you expect me to get things done when I'm surrounded by incompetent people?"
"The head of the new product line does not know what he's doing."
"I've held jobs like his — he is clearly over his head."
"I can't meet my commitments if I can't rely on him."
These statements all come from Brody. Brody is a vice president of R&D at a technology company. He has been with the organization for 15 years and possesses deep knowledge in his field (even his boss admits that nine times out of 10 Brody is the smartest person in the room). Unfortunately, Brody has a need to make sure people know how smart he is.
Brody sets a high standard for himself in completing tasks. This is also the standard he uses for other people. Unfortunately, Brody's high standard contributes to his lack of finesse in working with others as he accomplishes objectives. In the past few months, he has had even more challenges getting things done as the company ramps up its growth. Brody was being considered for promotion, but his recent difficulties have caused senior leadership to question whether he should even be in the running.
The Signs and Effects of Arrogant Victims
As mentioned in my last article in this series, a person demonstrates a victim mindset when he views negative outcomes as being due to the situation, another person or something other than himself. Brody is the personification of the arrogant victim, which can be identified by some definite attributes, including:
A belief that they know what is best or the only way to do something
Belittling of colleagues who do not have the same level of knowledge or experience that the arrogant victims possess (even though the colleagues may, in fact, be capable people)
Self-pity regarding the lack of results everyone/everything else allegedly prevents them from getting
Arrogant victims do have some things in common with doubtful victims. They are just exhibited in different ways. First, diminished self-confidence is involved in both forms of the victim mindset. With doubtful victims, the weakened self-confidence is more apparent by what they say and do. With arrogant victims, the diminished self-confidence is masked. Although arrogant victims give the impression of strong self-confidence, the arrogance is used in part to compensate for a lack of self-confidence.
Second, both forms of the victim mindset can negatively affect those who work with them. While doubtful victims can impede the flow of work for others, arrogant victims can have a broader, negative impact. Arrogant victims can hinder the work environment by making it inhospitable. This was the case with Brody. In fact, some of Brody's direct reports transferred to other departments to avoid working with him.
One noticeable difference between the two forms is that arrogant victims have been associated with the following outcomes more frequently than doubtful victims:
Unsuccessful courses of action due to ignoring key diagnostic information
Failure to assist colleagues who need help with difficult issues
Lack of mentoring for less-experienced employees
Catalysts for Arrogant Victims
Given the sizeable impact arrogant victims can have on the work environment, it is worth taking time to recognize the factors that contribute to them, including:
They are considered "experts," which colors their perspective of the situation and others in it
Colleagues and bosses tolerate unprofessional behavior from them because they are experts
STEM organizations (i.e., those driven by science, technology, engineering and math) can provide fertile ground for them
As you strategize how to handle individuals who have been valuable performers but became arrogant victims, consider these proven starting points:
Weigh the expertise. It's great that individuals who work with you or for you possess deep expertise, but consider how much weight you give this expertise compared to how well arrogant victims get things done through others. While this expertise is beneficial, view it from a practical perspective. Excessive reliance on expertise can have side effects (e.g. a demotivating work environment). Expertise used to this extent will quickly hit a point of diminishing returns.
Clarify the consequences. Despite the value that perceived experts can bring to the organization, they are still subject to the same organizational norms and standards as anyone else. Their vast expertise may have helped them get results in the past, but it is not enough to move things forward now. Be explicit as you help them understand that high performance is your expectation. This includes productive collaboration and motivating others. Less than this from anyone (including arrogant victims) can lead to fewer opportunities, deployment into other roles, or potentially a transition out of the organization.
Solidify the standards. Once you have set your expectations with arrogant victims, resist the temptation to back off the expectations even if you find yourself in a tough spot. The norms and standards you espouse will have no substance unless you hold to them regardless of circumstance. One of the fastest ways I have seen executives undermine the expectations they set and unintentionally provide support for arrogant victims is by promoting people due to their tenure and expertise despite evidence that they leave bodies in their wakes wherever they go.
The arrogant victim is a form of the victim mindset that will continue to surface throughout your career. While both forms can be frustrating when you encounter them, they can be managed. Look at them as two things you need to overcome as you would any other challenge and develop your strategies. Then it's just about implementing the strategies and making refinements as needed.
Note: This article originally appeared in Forbes and can be found here.
________________________
Ryan Lahti is the managing principal of OrgLeader and author of The Finesse Factor: How to Build Exceptional Leaders in STEM Organizations being published in early 2019. Stay up to date on Ryan's STEM organization tweets here: @ryanlahti
(Photo: Arrogant, Flickr)