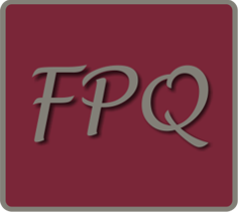 Finesse Proficiency Questionnaire
The Finesse Proficiency Questionnaire (FPQ) is the foremost behavioral assessment of finesse because of its comprehensiveness. It offers depth by evaluating the behaviors that make up each of the seven finesse essentials. As a 360 feedback tool, it provides breadth by gathering input from a variety of sources including self, manager, peers, direct reports, and clients/customers.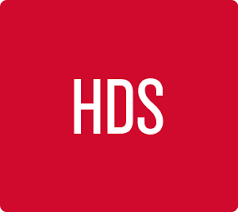 Hogan Development Survey
The Hogan Development Survey (HDS) measures the dark side of personality. It is the leading tool for measuring risk factors that emerge in times of increased stress and pressure that can disrupt relationships, damage reputations, and derail peoples' chances of success.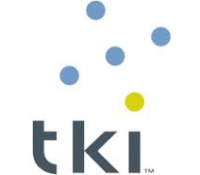 Thomas-Kilmann Conflict Mode Instrument
The Thomas-Kilmann Conflict Mode Instrument (TKI) is the world's best-selling tool for helping people understand how different conflict-handling styles affect interpersonal and group dynamics. It enables individuals to discover whether they are overusing or underusing different conflict-handling styles.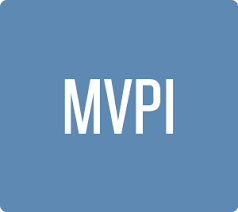 Motives, Values, Preferences Inventory
The Motives, Values, Preferences Inventory (MVPI) describes personality from the inside – the core goals, values, drivers, and interests that determine what individuals desire and strive to attain. It evaluates what motivates people to succeed, and in what type of position, job, and environment they will be the most productive.
Occupational Personality Questionnaire 32
The Occupational Personality Questionnaire 32 (OPQ32) is one of the most widely used and respected instruments for measuring the impact of personality on work performance. The OPQ32 is designed solely for use in a business environment. It provides detailed information on 32 personality characteristics which underpin performance on key job competencies.