In order to effectively identify organizational/leadership gaps, fact-based diagnostic methods are needed to ensure your investment of time, money and other resources is focused on the right area. More specifically, sound methods are needed to address gaps regarding a leader (or a leadership role), an executive team or an organization (e.g., a department, a division, an entire company). Therefore, all OrgLeader's diagnostic approaches are based on its AAM framework.
OrgLeader's AAM Framework for Identifying Gaps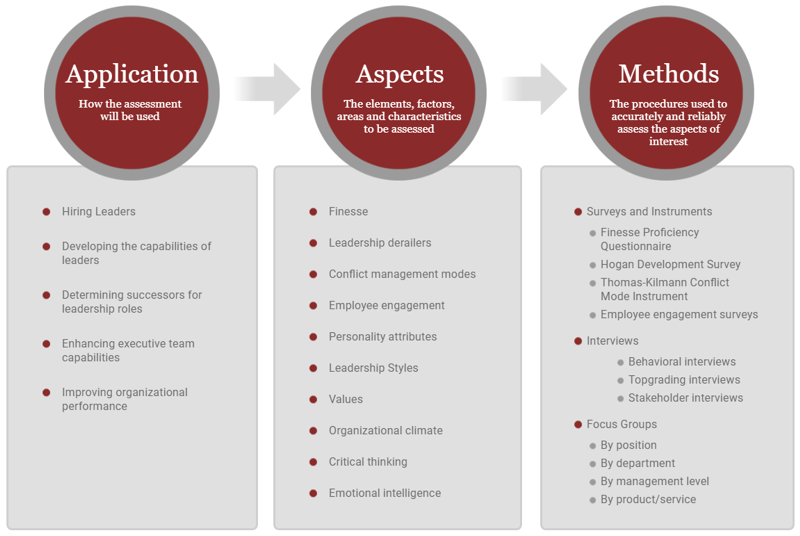 OrgLeader's AAM Framework for Identifying Gaps
Hiring Leaders
Developing the capabilities of
leaders
Determining successors for
leadership roles
Enhancing executive team
capabilities
Improving organizational
performance
Finesse
Leadership derailers
Conflict management modes
Employee engagement
Personality attributes
Leadership Styles
Values
Organizational climate
Critical thinking
Emotional intelligence
Surveys and Instruments

Finesse Proficiency
Questionnaire
Hogan Development Survey
Thomas-Kilmann Conflict
Mode Instrument
Employee engagement surveys

Interviews

Behavioral interviews
Topgrading interviews
Stakeholder interviews

Focus Groups

By position
By department
By management level
By product/service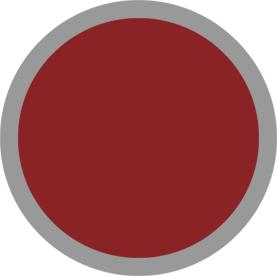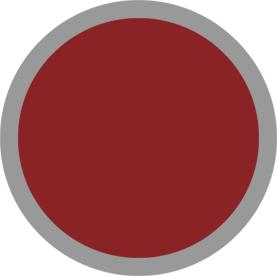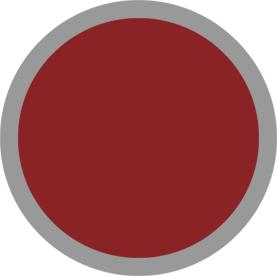 Application
Aspects
Methods
How the assessment
will be used
The elements, factors,
areas and characteristics
to be assessed
The procedures used to
accurately and reliably
assess the aspects of
interest


Accuracy and consistency are critical for obtaining valid assessment results. This is the reason OrgLeader uses the top tools on the market as an integral component of its diagnostic approaches. Learn more…
Example Client Engagements:
The executive team of a company in growth mode struggled to collaborate as members tried to address strategic business issues. OrgLeader conducted a team assessment that pinpointed the executive team's strengths and limitations. As a result, members knew where to focus to become a high-performing team.

After acquiring another company, a client realized it had incumbents in redundant leadership roles and no consistent means of gauging the capabilities of the leaders. OrgLeader evaluated the client's leadership bench strength and determined how to best deploy these leaders as the two companies integrated.

A values-oriented client needed a CEO who fit the company culture and could execute with finesse that would help the executive team and the organization reach their potential. OrgLeader used its in-depth assessment process to evaluate the leading candidates which enabled the company to hire the optimal executive.
"I had the opportunity to have Ryan work with our management team within my division. He was able to effectively assess our team and work with us on leadership development. He helped us effectively identify the team issues and provided us with the tools and understanding required for us to develop and move forward. We continue to reap the benefits today."
Rick Blazier
Senior VP/Regional Leader