While organizations and the leaders that run them value successful performance, successful performance is not enough. In order for this performance to have a lasting impact, the ultimate value lies in the ability to sustain results. This makes sure that once organizational/leadership gaps are closed they remain closed. From OrgLeader's perspective, three elements deliver sustained results. These elements are strategy, structure and process.
OrgLeader's SSP Framework for Sustaining Results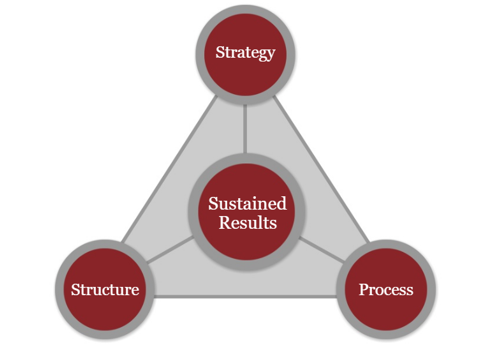 OrgLeader's SSP Framework for Sustaining Results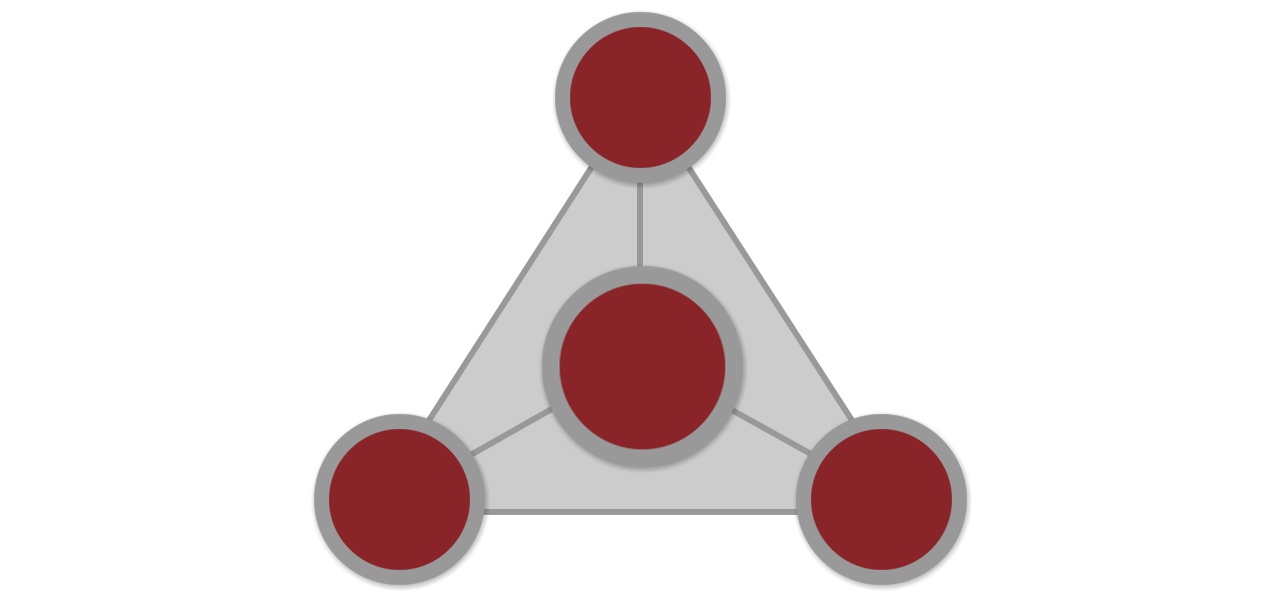 Strategy
Structure
Process
Sustained
Results
Strategy guides the actions and decision making needed for future performance
Strategic planning sessions

Executive off-sites

Strategic workforce planning
Structure provides the foundation that organizes and facilitates how work is performed
Talent management infrastructure

Competency frameworks

Role definitions

Reporting relationships
Process embodies the flow of work via systems and procedures
Succession management

Employee engagement continuity

Change management
"I have hired Ryan for multiple organizational development engagements at two different organizations…Ryan is a seasoned OD professional with extensive expertise in succession planning and team development. I value Ryan's fresh perspective, thought leadership, and process orientation. I will use Ryan again and I would recommend Ryan to others."
Andy Ortiz
Chief Human Resources Officer
Example Client Engagements:
A client organization that was gaining market share realized it needed a way to guarantee it had leaders that could perpetuate the company's growth over time. Therefore, OrgLeader partnered with the company to build a succession management process that would cultivate an ongoing pipeline of talent.
Although a forward-thinking corporation knew it needed talent management systems to support its performance over time, it lacked a component that could help to align the systems. OrgLeader constructed a custom competency framework to use as the foundation for the talent management system that included hiring, development and succession management.
An executive team realized that its discussions always focused on the short term, and crucial decisions were not being made. Consequently, OrgLeader designed and facilitated executive off-sites to determ